CX knowledge on one platform
Case studies, definitions, article summaries, frameworks, and more.
Access content created and curated by top CX leaders.
Practical tools, workbooks, templates, micro-actions & more
All CX topics from A to Z Click here to see the library contents
For unique CX problems, connect with experts & specialist courses
Step onto your continuous learning path. Excel in your career, make an impact.
Key definitions and concepts
Roles in CX teams
Communities and associations
CX technology
Customer data analytics
Voice of the customer
Voice of the process
ROI
CX Strategy
Customer journey
Customer-informed operating model
CX Design
CX Governance
Customer-centric culture
Emotional intelligence
Employee experience
Behavioral economics
Insights summarized from 100+ sources. Approved by the world's best experts.
Customer Experience Consultancy
Our mission is to empower CX professionals to drive change in their organisations, clients and beyond. Accessing your continuous CX growth journey is easy.
Explore premium and free subscription options.
Take your team and stakeholders on the journey.
Corporate plans provide best value for teams wanting to create a tidal wave of customer centricity in their organisations. Available in English and Arabic!
CX Manager / Manager de l'Expérience
I used CXpanda cards whilst leading workshops and they are a very good way to energize the group: fun, simple, effective, very practical. What's more, the participants keep the CX Panda cards and spread the word about CX after the workshops. They are a real tool in my facilitation method! #cxpandacards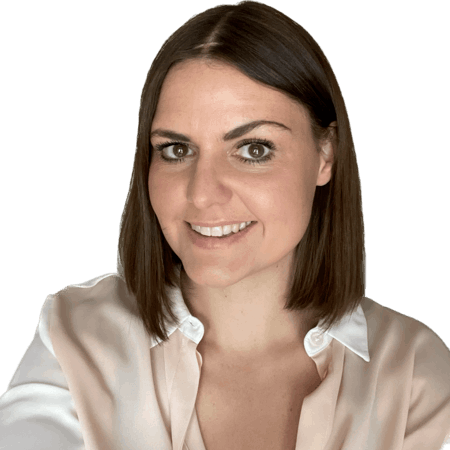 McDonald's Global Business Services
No matter where you are on your CX journey, CXpanda provides essential guidance to those driving customer centricity within their organisation. This engaging and colourful site offers simple and structured advice to deliver customer focussed change. I look forward to seeing how the resources build and I am confident that this will become must visit site for all CX professionals.
CXPanda is an amazing discovery for me, a new database with fantastic resources that can provide you with guidance, knowledge and news in the CX sphere.
I look forward to seeing it grow, expand, and become an even better platform.